| | |
| --- | --- |
| Date of | 30 October 2020 |
| Time spending | 18:00 — 19:00 |
| Location | Kyiv, Hub 4.0 |
| | Попередня реєстрація |
| Speakers | Director Hanna Yaroshkevych, producer Aliona Kachkan |
Case study. How to make a successful crowdfunding: the case of the film "As far as possible".
Free entrance
Step-by-step instructions for conducting a crowdfunding campaign.
 We choose a fundraising platform.
We prepare project content: photos, trailer and description.
How to draft the content to attract fundinf.
Let's not forget about the gifts to benefactors.
Project PR: how to gather an audience of benefactors and publicise your crowdfunding.
When something goes wrong: foul-ups during the campaign.
About speakers: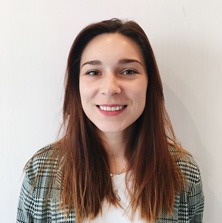 Hanna has made 10 short documentaries for the Babylon 13 Channel on YouTube (having more than 60,000 subscribers), some of which have been selected for national film festivals and screenings.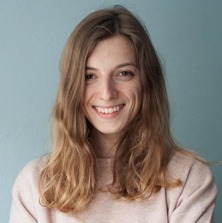 Aliona Kachkan worked for Radio Svoboda for three years. Together, the girls raised over 90,000 hryvnias of the required 80,000 for post-production on the crowdfunding platform "common cost" for their documentary debut  "As far as possible".